Personalize a Special Gift this Mother's Day that Will Be Treasured Forever!
Spoil Your Mom with a Customized Gift This Mother's Day
Mother's Day is just around the corner, and now is the perfect time to start thinking about how you'll honor your mom this year. In need of some inspiration? A custom gift goes a long way to show your mom how much you care. By planning a gift just for her, you can let her know that her years of sacrifice and selflessness didn't go unnoticed.
Moms can be notoriously difficult to shop for – and getting the same thing year after year (flowers? generic jewelry?) can get old quickly. However, custom gifts for mom make a statement and show that you took the time to select and create something that was made just for her – and that's the kind of gift that moms cherish most.
Not sure where to start? ForAllGifts has a huge variety of options, from engraved Mother's Day gifts to personalized birthstone necklaces for her. Take some time to look around, and you're sure to find something that's the perfect fit for the woman who poured so much into your life.
Custom Mother's Day Jewelry Gifts
If your mom enjoys accessorizing, it's hard to go wrong with custom jewelry. ForAllGifts has a variety of unique options, from personalized engraved jewelry to custom necklaces for her to unique gift bracelets and beyond. Looking for something simple and sweet? An engraved heart necklace is a beautiful and classic gift! Our custom engraved heart pendant features a silver pendant with an image of your choice engraved on it, so she can hold a cherished memory close to her heart. If your mother has more than one child, consider designing a personalized family tree birthstone necklace. Custom photo dog tags and engraved medical bracelets are great options as well.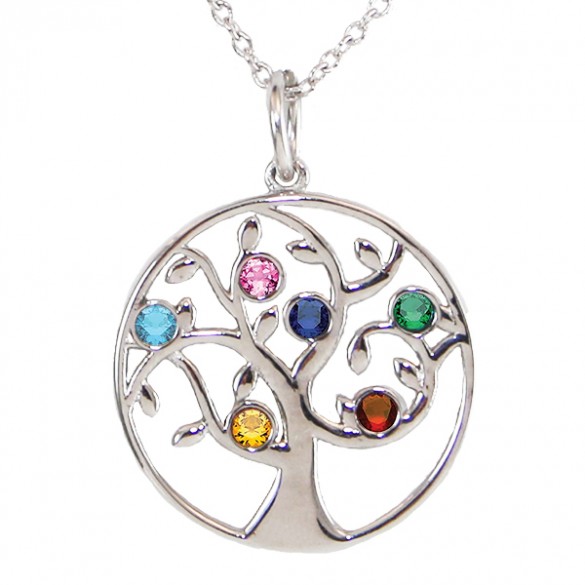 Personalized Decorative Gifts for Mother's Day and Beyond
A custom gift that fits right into the household décor is another lovely way to make your mom feel special all year long. One shining example is our3D engraved heart crystal keepsake. It makes a compact, eye-catching, and one-of-a-kind addition to any shelf or mantel. Meanwhile, a personalized photo keepsake box provides a perfect place to store special jewelry and small mementos.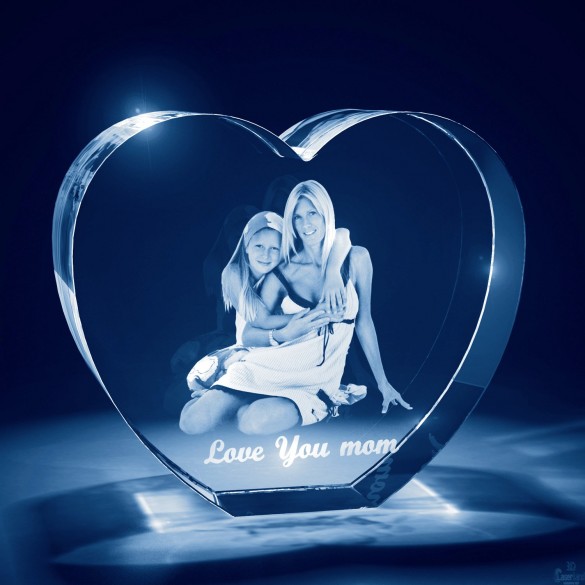 Customized Practical Mother's Day Gifts
For the mothers who argue that they don't need a thing, consider a practical gift that is sure to see plenty of use. ForAllGifts has a variety of useful options, including engraved cutting boards (complete with a personal message from you), personalized keychains, personalized picture frames, and more. You can even create your own mug with a message that you know will resonate with your mom.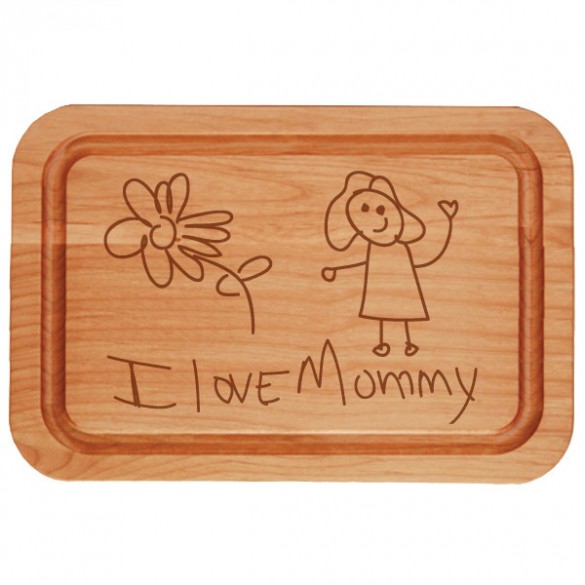 No matter how you choose to honor your mom this Mother's Day, ForAllGifts can help you custom design a present that she'll cherish for years to come. For more personalized gift ideas or information about our customization process, contact us today!