How a Personalized Gift Makes Holiday Shopping Easy
With so much uncertainty surrounding this holiday season, it's more crucial than ever to order gifts early – and to choose them wisely. However, finding a thoughtful, appropriate present for everyone on your list can feel a little overwhelming, even for the most avid shoppers among us. You want to make sure you choose something they'll truly appreciate, rather than a generic gift that's destined to end up hidden away in a closet.
Wandering around a store during the holiday season isn't exactly fun – especially with today's COVID-19 (Coronavirus) precautions in place. Personalized gifts for the holidays from ForAllGifts solve this problem by allowing you to find a unique, high-quality present without leaving the comfort of your home. Additionally, due to our many customization options, you'll be purchasing a one-of-a-kind gift that your recipients won't get from anyone else.
Why Choose a Personalized Gift?
Treat your friends and family and take the pressure off your own shoulders with personalized Christmas gifts and gifts for other holidays that your loved ones are sure to appreciate. When you invest in a customized present for your friends, employees, or family members, you ensure that you're not just giving them another generic gift they may already have. Instead, you're demonstrating your thoughtfulness and care while simplifying the shopping process for yourself. It's a win-win!
So, where do you find the best personalized gifts to wish your loved ones a fabulous holiday season? ForAllGifts has everything you need to be the best gift-giver this year.
Best Personalized Gifts for Her
Shopping for the women on your list? Customized ornaments, birthstone jewelry, and coffee mugs or tumblers are all popular gift items each year. You could even opt for a more specialized gift like an engraved medical ID bracelet, a laser-engraved 3D crystal keepsake, or personalized holiday kitchenware.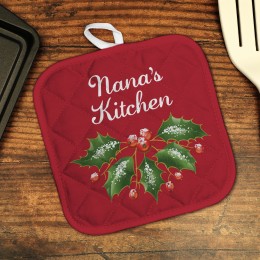 Best Personalized Gifts for Him
Whether you're shopping for your dad, grandpa, husband, or son-in-law, ForAllGifts has a variety of unique items that are sure to make him feel loved. Choose from customized ornaments, personalized game sets, and more to give the gift of an heirloom that'll stay in the family for years. Or, opt for engraved flasks, tumblers, pocket knives, and photo dog tags that provide convenient functionality for day-to-day use.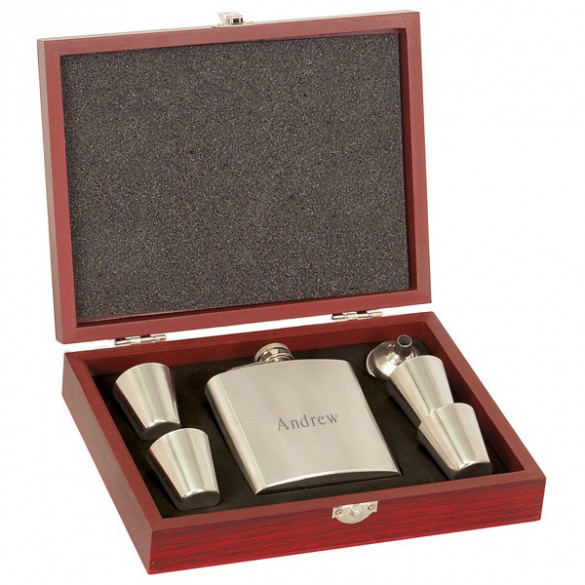 If you have questions about our customization options or need assistance finding the perfect gift for the people on your Christmas list, don't hesitate to reach out to us. Our team is happy to help you with all of your holiday shopping needs!