Amazing Grace Personalized Memorial Wind Chimes with Urn
Description
Are you searching for a unique way to display the ashes of a loved one? Our Amazing Grace custom memorial wind chimes with urn are a fantastic choice and allows the ashes of a loved one to be displayed safely outdoors. Our beautiful wind chimes are tuned to Amazing Grace and offer a comforting melodic chiming for all to hear.
We engrave the wooden feather with up to 5 lines of the text of your choosing and offer second side personalization of the wooden feather for an additional fee, allowing you to tailor this special memorial memento exactly as you would like! The weather safe ash urn is located at the top of the wind chime, underneath the wooden chime top so you can safely display the precious ashes outdoors or in. Our memorial wind chimes are weather resistant, and need to be taken in during inclement weather and winter months for best care.
This is a beautiful personalized gift to give a friend or family member who recently lost a loved one and are in need of support. Our custom Amazing Grace memorial wind chimes with urn are a magnificent way to memorialize a loved one and will offer a lifetime of comfort to every recipient.
Measures 36" Long
Aluminum chimes hang from beautiful cherry finished wood
Weatherproof keepsake component for ashes beneath the wooden chime top, instructions included
Add engraving on back side for a small extra charge
Bring wind chimes inside in inclement weather
Perfect for hanging under a porch or on a deck, keep under cover for protection from heavy wind and sunlight
View Gift Box Options: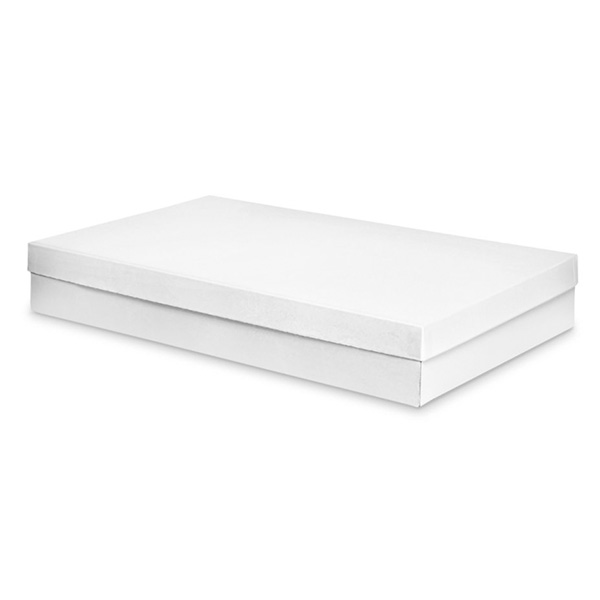 Additional Information
Custom made wind chimes with urns make for heartfelt and much-appreciated bereavement & remembrance gifts. This is certainly true when it comes to our Amazing Grace Wind Chimes. These personalized religious sympathy gift wind chimes feature a set of silver toned bronze chimes which are suspended from a gorgeous teak top. The clapper and feather style sail are made from the same wooden material. Instructions are provided, both for hanging the wind chimes and for properly filling and maintaining the urn. 
These personalized cremation urn wind chimes make great gifts for those who enjoy gardening or spending time outdoors or memorializing someone who did. They can be enjoyed both indoors and out, but should not be left exposed to harsh weather conditions. Hanging them under decks, eaves, or on porches is suggested, so as to protect them from strong winds and prolonged heavy sunlight exposure. They provide a gentle and loving tribute for keeping those who are gone but not forgotten close to the heart.
Wind Chime Features:
Size: 36" L
Engraving Area: One Side of Sail
Style: Custom Memorial Cremation Urn Wind Chimes
Material: Bronze Chimes with Teak Wooden Top, Clapper, and Feather
Accessories: Weather-Safe Cremation Urn and Instruction Manual
Care: Keep Away from Heavy Wind & Intense Sunlight - Bring Indoors in Inclement Weather
Custom Made Engraved Wind Chimes with Urns: 5 Engraved Text Lines of Up to 20 Characters Each on Sail
Upgrade Options: Gift Box, Greeting Card, Rush Delivery, Second Side Engraving for Added Fees
These custom memorial cremation urn wind chimes are 36 inches in length. Though they should be taken indoors during periods of harsh weather, the included urn is weatherproof. It is located just above the chimes, on the underside of the teak wood top. The ashes can be displayed within for years and decades to come, always keeping a part of lost loved ones close by. The sail is feather-like in shape and is engraved on one side with up to 5 lines of personalized text. These text lines hold up to 20 characters each. For an added fee, both sides of the sail can be engraved. Upgrade fees also grant access to such items as a greeting card, gift boxing, and rush delivery service. Feel free to click on the following link if you'd like to view more of our custom made gifts with urns or personalized religious wind chime sympathy gifts.
Top Sellers in Wind Chimes