Color Personalized Dominoes Set - 91 pieces
Description
This color personalized dominoes set is the perfect gift for someone that loves a challenge. The wood box that we personalize includes 91 dominos that are the ideal size for complex courses, with colored numbers on each one. The dominos themselves measure 1 15/16" x 15/16" and 3/8" thick. Plus, the lid has a gorgeous black velvet lining combined with stunning silver hinges -- not to mention that there is a magnetic closure to make it even more convenient and compact. You can personalize up to three lines on the cover of the rosewood box in your choice of 21 different colors. 
Box measures 7 7/8" long x 4 3/4" wide x 3 3/8" tall
Contains 91 standard dominoes
Choose from 21 different colors for your imprint!
View Gift Box Option: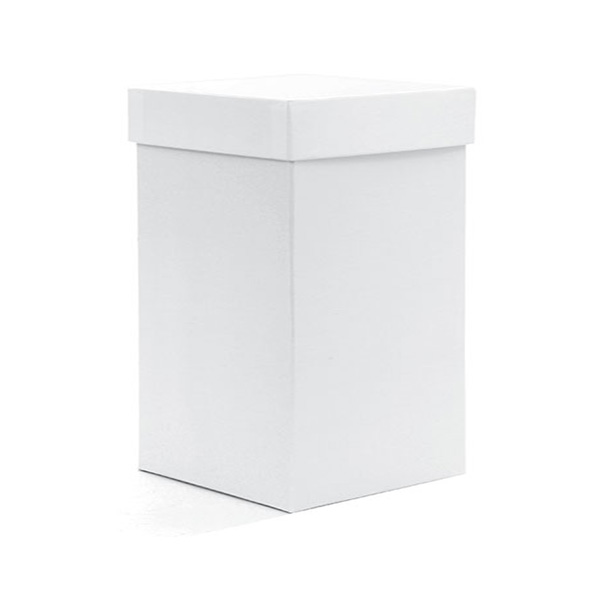 View Graphics Options: