Custom Coordinates Balloon Wine Glass - 20 oz
Description
They will never forget the place they started falling in love when this wine glass is engraved with the exact coordinates from the map. Just tell us the street address and zip code and we will engrave the coordinates for you. Perhaps they found the house of their dreams, are celebrating a new sailboat purchase, or have decided on a destination wedding location. There is an endless list of places that can bring back happy memories when you present this thoughtful personalized wine glass. Housewarmings, weddings, birthdays, and more!
Sold individually
Holds: 20 oz 
Measures:  8 1/4" Tall x 4" Wide
View Font Choices: 

View Graphics Options:

View Gift Box Options: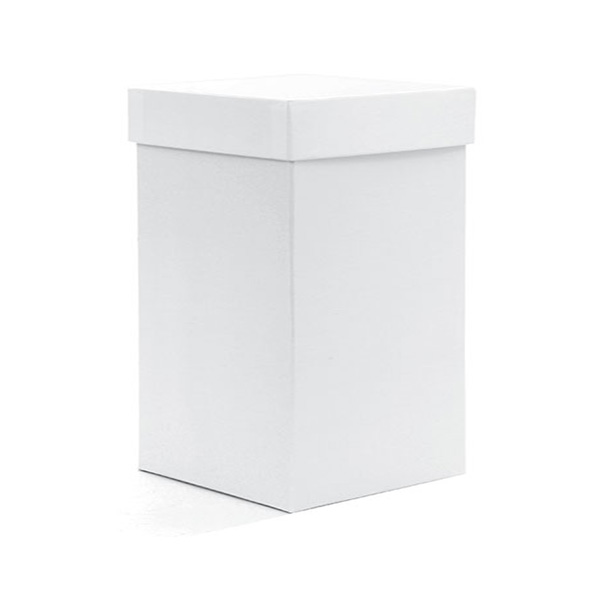 Additional Information
Wedding coordinates gifts are a unique way of honoring any married couple held dear to one's heart. A beautiful wine glass, engraved with the exact geographical location of where a wedding took place, provides a high class gift that will last a lifetime. This is just what your lucky recipient will receive when you buy our Custom Coordinates 20 oz Balloon Wine Glass. These personalized engraved custom coordinates wine glasses don't necessarily have to be reserved for weddings; they can also be used to commemorate a first date, moving day, new hire date, retirement date, birthday, or any special event in one's life. 
Item Features:
Size: 4" W x 8¼" H

Capacity: 20 oz

Style: Custom Wedding Coordinates Wine Glasses

Decoration Method: Sandblast Engraving

Personalized Engraved Custom Coordinates Wine Glasses: Engraved with Two Lines of Text Above Engraved Latitude & Longitude Figures

Upgrades: Gift Boxing & Premium Graphics Available for Added Fee
These personalized engraved custom coordinates wine glasses are 8¼ inches tall and have a diameter of 4 inches. Each has a 20 oz capacity, offering plenty of room for fine wines and champagnes. Two additional text lines, ideally used to include the recipients' names and their event are placed just above the exact GPS-accurate latitude and longitude coordinates. Just provide us with the address and zip code of your event and we'll do the rest! Each glass can be individually ordered & shipped and comes with your choice of font style. For an upgrade fee, gift boxing and premium engraved graphics can also be included. 
If you like the concept behind these personalized engraved custom coordinates gifts but this shape isn't your style, worry not. We have alternate models of custom wedding coordinates wine glasses for you to choose from.
Top Sellers in Wine Glasses