Custom Coordinates Etched Pint Glass Set 16oz
Description
Custom etching the coordinates of favorite places on drinkware is a gift idea that is trending. This set of two custom pint glasses is so versatile they are sure to be filled up every day while they admire the personal touch you added. Mark the spot of a dream house to motivate them to get there some day. Let them feel the rush of remembering the moment he popped the question. They will laugh out loud when recalling the fun they had at the college hangout. Just let us know the address and zip code of the place of importance and we will find the coordinates for you. An all occasion gift for couples, friends, and families.
Holds 16 oz
Measures 5 3/4" Tall x 3 3/8" Wide
Set of 2 Glasses
View Font Choices: 

View Graphics Options: 

View Gift Box Option: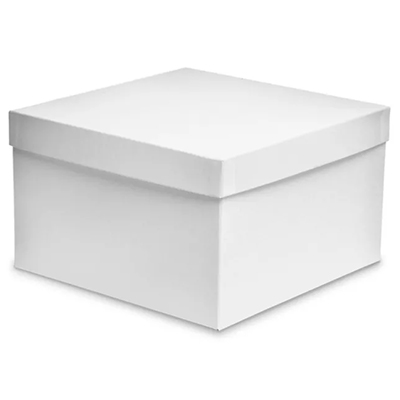 Additional Information
Are you searching for the perfect wedding gift, housewarming present, treat for a home brewer, or a tribute to your gang's favorite watering hole? If so, you can satisfy all of the above and more when you buy our Custom Etched Custom Coordinates Pint Glass Set. Each set includes two 16 oz pint glasses, which are sandblast engraved with the precise GPS-accurate geographical coordinates of your chosen location. All you need to do to get them on there is provide us with the address and zip code. There's no minimum order size to worry about, as each set can be ordered individually. 
Item Features:
Size: 3⅜" W x 5¾" H

Capacity: 16 oz

Style: Personalized Latitude & Longitude Beer Glass Gifts

Glasses Per Set: 2

Personalized Etched Custom Coordinates Pint Glasses: GPS Coordinates Sandblasted on Each Glass

Customizable Text: One Line of Personalized Text Above Coordinates Included in Price

Upgrades: Gift Boxes & Premium Engraved Graphics for Additional Charge
Each custom coordinate engraved pint glass in these sets is 3⅜ inches wide by 5¾ inches high and has a 16 oz capacity. Above the engraved geographical map coordinates of your location of choice lies an additional line of text. This can say whatever you'd like it to (in the allotted space) in your choice of font. For an upgrade fee, you can send these pint glasses in gift boxes or stylize them with premium engraved graphics. Looking for additional personalized latitude & longitude beer glass gifts? Just click on the preceding link to see more. 
Top Sellers in Beer & Drinking Glasses