Custom Coordinates Old Fashioned Glass - 11oz
Description
That cool drink on the rocks will be even more enjoyable when it is served in a personalized whiskey glass engraved with special map coordinates. Just provide the street address and zip code and we will do the rest. With the popularity of GPS today, giving a personalized gift with latitude and longitude locations is a current yet unique idea. New homes, proposal locations, vacation spots - there is no limit to the number of locations for personalizing this old fashioned glass. Whether giving a housewarming gift to someone who just moved into a house on a lake, or creating a way to remember the location of a place dear to their heart, this versatile personalized old fashioned glass is a gift to be cherished.
Holds 11 oz
Measures 3 1/2" H x 3" W
View Font Choices: 

View Graphics Options: 

View Gift Box Options: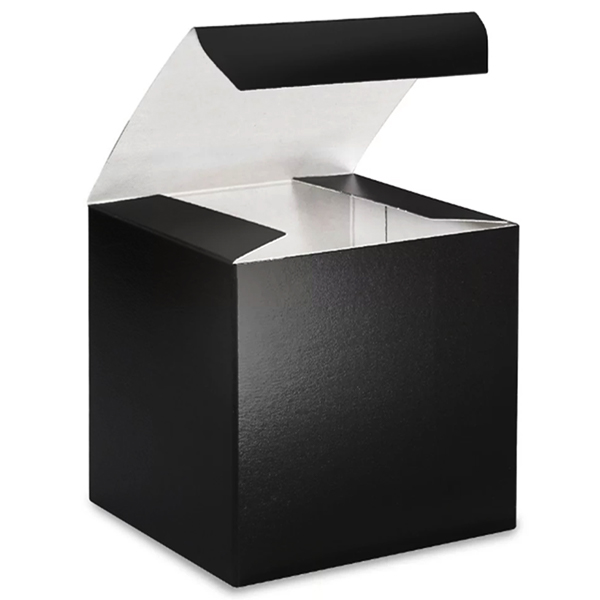 Additional Information
You'll create the perfect mix of cold drinks and warm memories when you buy our 11 oz Custom Coordinates glass for a special someone in your life. These make excellent personalized latitude & longitude gift ideas, as nearly everyone has a special time and place they want to immortalize in their memories. These whiskey tumbler style glasses will go a long way in helping to do that. We'll also add to the whole cycle of helping; just give us the address and zip code of the location for which you want coordinates and we'll get to work!
Item Features:
Size: 3" W x 3½" H

Capacity: 11 oz

Style: Personalized Custom Coordinate Gift Ideas - Old Fashioned Beer/Whiskey Glass

Personalized Text: One Line of Customizable Text Engraved Above GPS Coordinates

Styling: Your Choice of Font Styles

Upgrades: Gift Box and/or Premium Engraved Graphics for Upgrade Fee
These personalized custom coordinate gift beverage glasses are 3½ inches tall and have are 3 inches in diameter. There's no minimum order requirement, as they can be ordered individually. You can personalize these gift glasses further by way of including one line of customized engraved text above the map coordinates, in your choice of font. Curious as to upgrade options? Add a gift box or premium graphic engraving for an additional fee. If this isn't quite your style (or if it is, but you want to buy more than one gift), just click on the following link to see more of our personalized latitude and longitude gift ideas.
Top Sellers in Beer & Drinking Glasses