Custom Coordinates Oversized Beer Mug 25oz
Description
Serve up a frosty one and raise a glass to remember that favorite pub hang out back in the day! This sturdy, star bottom, 25 ounce oversized beer mug can be engraved with the name of your favorite place and underneath we will engrave the GPS map coordinates. Just provide the street address and zip code and we will find the coordinates for you. Celebrate a reunion with old pals from school, the location of a first date, or finally moving into the house of your dreams! Commemorate special places on the map that are near and dear to their heart by presenting this gift at a housewarming, Valentine's Day, holidays, or just about any occasion. 
Holds 25 oz
Measures 6 5/8" H x 4" W
View Font Choices:

View Graphics Options:

View Gift Box Option: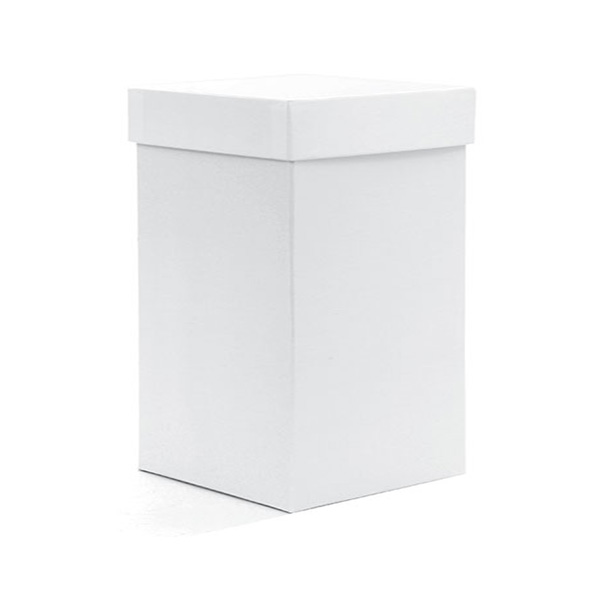 Additional Information
Our personalized glass beer mugs with custom coordinates help to keep memories alive of special moments in special places. They're perfect as gifts for weddings, bachelor parties, graduations, housewarming parties, or just as gifts from friend to friend. If you and your friends miss gathering around at an old neighborhood bar, you can have the name of it (as well as your names) engraved above its custom coordinates on these mugs. Our Oversized Custom Coordinates Glass Beer Mugs hold 25 oz of your chosen beverage and have a detailed star bottom design. 
Item Features:
Size: 4" W x 6⅝" H

Capacity: 25 oz

Color: Transparent with Star Bottom Design

Style: Customizable Beer Glasses with Custom Coordinates

Lines of Customizable Text: 3 - Supplemented By 2 Lines for Longitude & Latitude Coordinates

Personalized Custom Coordinate Gifts: Sandblasted Text for Longevity & Legibility

Upgrades: Premium Graphics & Gift Boxing for Additional Charge
These custom coordinates gifts stand 6⅝ inches tall and have a diameter of 4 inches. They're highly customizable, as in addition to the geographical coordinates, each mug has three lines of personalized text. We suggest using them for recipient name(s), venue name, and a message with a special meeting among the group. In order to get the coordinates, all you need to do is provide us with an address and zip code and we'll take care of the rest. Each mug is sold individually. As upgrade options, gift boxing and premium graphic engraving are available. 
If you want to offer more than one beer glass or if this one simply isn't your style, don't fret. We have additional styles of customizable beer glasses with custom coordinates for you to choose from. 
Top Sellers in Beer & Drinking Glasses