Gentle Breeze Personalized Copper Memorial Wind Chimes
Description
If you are looking for a special memorial gift that will always remind you of someone you love, our custom copper wind chimes are the perfect keepsake. Featuring the name of your loved one engraved with our Gentle Breeze sentiment on the dark finish wood clapper you will create a beautiful memorial gift. They are easy to hang and will compliment your deck or porch or a special spot in your garden. Our wind chimes are weather resistant in temperate weather, but should be taken in during inclement weather to prevent damage. Whether you are honoring a friend that loved nature or a family member that spent every spare moment in the garden, our custom copper wind chimes are a unique way to honor them.
Measures 35" Long
Wood top and clapper are made of walnut toned wood
Custom engraved with your name
Add engraving on back side for a small extra charge
Bring wind chimes inside in inclement weather
Perfect for hanging under a porch or on a deck, keep under cover for protection from heavy wind and sunlight
View Gift Box Options: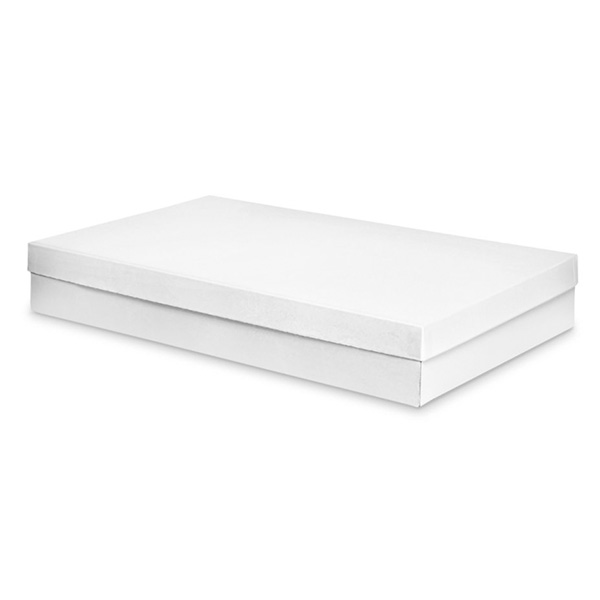 Additional Information
Personalized memorial wind chimes such as our Gentle Breeze Copper Memorial Wind Chimes are a beautiful way to honor those who we have loved and lost. Perfect for keeping the memory alive of anyone who loved the outdoors or was an avid gardener, these wind chime gifts are pleasing to the eye and soothing to the heart. Featuring cylindrical copper chimes, each set has a top clapper, and sail made from sturdy wood with a dark colored finish. They're designed for easy hanging and can be kept outdoors much of the time, but should be brought inside during periods of inclement weather. They can be kept on porches or under decks, as long as they are protected from heavy winds and intense sunlight.
Wind Chime Features:
Size: 35" From Top to Bottom of Set
Engraving Area: On Sail
Style: Personalized Memorial Wind Chimes
Color: Copper Chimes with Dark Tone Wood Top, Clapper & Sail
Placement: Indoors or Outdoors - Bring Inside During Extreme Weather
Care: Protect from Heavy Winds & Intense Direct Sunlight
Customized Wind Chime Gifts: 25 Characters of Text on Sail
Standard Text: "In Loving Memory of" and "Every Gentle Breeze Will Keep Me Close to You" Engraved on One Side of Sale
Upgrade Options: Rush Delivery, Gift Box, Greeting Card, Double Sided Engraving for Added Fees
These personalized memorial wind chimes measure 35 inches from top to bottom. Each is custom engraved in up to 25 characters on the clapper. This text is typically used to include the dearly departed's name. This is because the rest of the text on the sail reads, "In Loving Memory of" and "Every Gentle Breeze Will Keep Me Close to You" are engraved just above and below the custom text area. For an upgrade fee, rush delivery service is available. Other upgrades consist of gift boxing, greeting cards, and engraving on both sides of the sail. Please reach out to us with any questions you may have regarding these. If you'd prefer to see another style of personalized copper wind chimes or want to view our personalized memorial wind chimes in another color, simply click on the respective preceding links.
Top Sellers in Wind Chimes