Green Lizard Personalized Adventure Bible For Kids
Description
If you are looking for a great children's Bible you've found it with our Green Lizard Personalized Adventure Bible For Kids! This colorful Bible has a fun lizard and leaf design embossed in the front cover with your personalization. Our Bible has endless features to keep your little one busy and engaged, color maps, complete text in the New International Readers Version with color photos and color intext references and fun facts. There is even a full color section featuring highlights and deeper looks into the life of Jesus and so much more! 
Great for kids ages 6-10
Soft, imitation leather cover
Measures 8 3/4" Tall x 5 1/2" Wide
Complete text of the new easy to read New International Readers Version (NIrV) of the bible
Full color design throughout
Articles and Illustrations describe what life was like in ancient days
Twenty special pages focus on topics such as famous people of the bible, highlights of the life of Jesus, how to pray and the love passage for kids
Dictionary/concordance for looking up tricky words
8 point font size
Color map section
View Gift Box Option: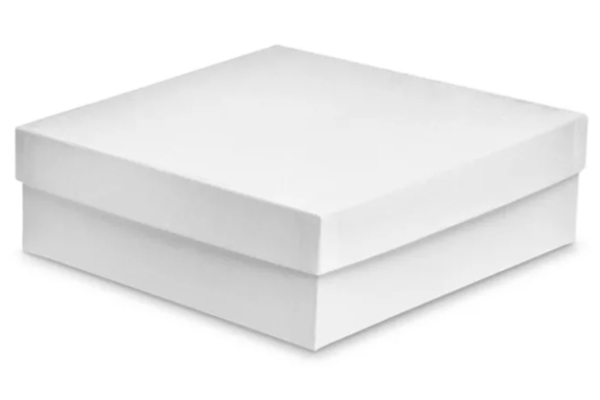 Additional Information
Personalized bibles for kids, such as our Green Lizard Adventure Bible, are perfect religious gifts for birthdays and any milestone religious occasion. These custom printed adventure bibles for boys have a green cover that is embossed with a fun lizard design and personalized with your recipient's name. These aren't your typical, every day bibles. Each one is packed with full color illustrations (20 pages worth) of biblical maps, pictures of Jesus and other key bible figures, depictions of biblical events, and even more. The goal is to give kids a peek into what life was like in the time of Jesus and to provide a rich experience to more deeply connect them with their faith. 
Each of these personalized bibles for kids has a faux leather cover that is sturdy and attractive. To help children comprehend more advanced words and concepts, each one contains a dictionary and concordance. These tools enable kids to look up any term they're unfamiliar with and locate exactly where in the bible they appear. The biblical text provided is of the NIrV, or New International Reader's Version. This version of the bible is designed for new readers and non-native English speakers to make God's word accessible and easy to understand for all. 
Bible Features:
Size: 5½" W x 8¾" H
Personalization: Up to 3 Lines of Customized Text on Cover
Style: Custom Printed Adventure Bibles for Kids
Cover: Faux Leather Green Cover with Lizard Design
Text Version: NIrV (New International Reader's Version)
Resources: Full Color Illustrations, Maps, Dictionary, Concordance, Prayer Instructions
Upgrade Options: Gift Box, Gift Card, and Rush Delivery for Added Charge
These personalized adventure bibles for him are excellent as First Communion and birthday gifts. Each one is 5½ inches wide by 8¾ inches high. Their intricately designed covers include up to three lines of customizable text to include names, dates, and special messages. Your text can be printed in a variety of different colors and font styles. Upgrade options include rush delivery, gift cards, and presentation in a gift box. If you're looking to provide custom Christian gifts to both boys and girls, we suggest ordering this item alongside our purple flower custom children's adventure bibles.