Happy Marriage Personalized Recipe Box
Description
We all know that a successful marriage takes a lot of compromise and various other qualities. Customize this special yet witty recipe box for the newlyweds on their wedding day or for a special anniversary. They will love keeping their special recipes in this unique organizational box with it's funny personalization. 
Measures 7" long x 4.75" wide x 5 1/2" Tall
Natural wood finish
Holds 3" x 5" recipe cards
View Gift Box Option: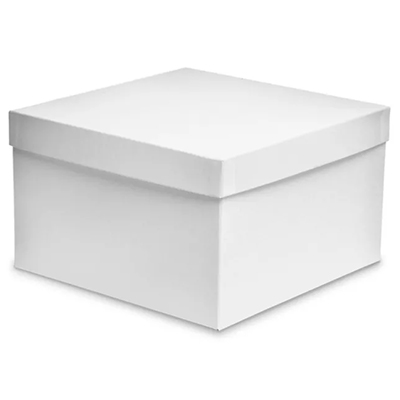 Additional Information
Custom engraved recipe boxes, such as our Happy Marriage Recipe Box make for excellent unique romantic keepsakes. These are the kind of items that instantly win a place in the hearts of those who receive them and achieve heirloom status in no time flat. If you're looking for engraved Valentine's day gifts that your spouse or a special couple in your life might enjoy, this is it. Each of these boxes offers a natural wood finish for a classic appearance. In addition, the top of each box contains a humorous list including ingredients for a happy marriage. The heading can be changed to read however you'd like. Beneath that, you have the opportunity to add one line of personalized text to recognize the receiving couple.
Recipe Box Features:
Size: 4¾" W x 7" L x 5½" H
Personalized Engraved Text: Two Lines - One Above & One Below List
Style: Custom Engraved Recipe Boxes
Contents: Designed to Hold 3" x 5" Recipe Cards
Material/Color: Natural Wood
Occasions: Great as Engraved Valentine's Day Gifts, Anniversary Gifts, Weddings, Housewarmings & More
Upgrade Options: Gift Card & Rush Delivery for Added Fee
These fun and functional personalized recipe boxes are 4¾ inches wide by 7 inches long by 5½ inches tall. Each is designed to hold 3 inch by 5 inch sized recipe cards. While they make great gifts for Valentine's Day, they also do well as gifts for anniversaries, weddings, housewarming parties, birthdays, and more. Each includes two areas where you can include customized text for your recipients: one above the ingredients list and the other just below it. For an upgrade fee, rush delivery is available, as are gift cards. Feel free to click on the following link if you like this item and are interested in seeing more of our custom engraved recipe boxes.
Top Sellers in Kitchenware