Mr & Mrs Personalized Maple Wood Wind Chimes
Description
This Mr. and Mrs. personalized wind chime will make a lovely and personal wedding or housewarming gift! This engraved maple wind chime features an adorable bird couple graphic and already has font and graphic details built in to make this wind chime a favorite in any backyard or balcony. Customize this personalized maple wood chime with the couple's last name and their marriage or anniversary date. You can even add additional engraving on the back with your own custom message. It will brighten any summer day, or evening sipping cocktails in the yard, and be a proud addition to any happy home! 
Measures 35" Long
Wood top and clapper are made of maple toned wood
Custom engraved with your name and a date or short message
Add engraving on back side for a small extra charge
Bring wind chimes inside in inclement weather
Perfect for hanging under a porch or on a deck, keep under cover for protection from heavy wind and sunlight
View Gift Box Options: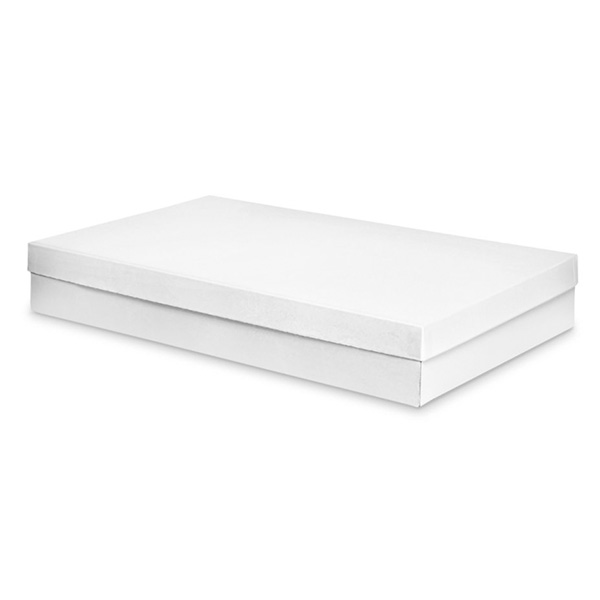 Additional Information
If you need personalized wedding gift chimes for a special couple in your life, you've come to the right place. Our Mr. & Mrs. Maple Wood Wind Chimes make excellent personalized housewarming gifts. Great as engravable wind chimes for weddings and anniversaries alike, these striking models feature cylindrical silver colored chimes. These chimes hang down from a maple toned wood top. A maple toned wood clapper brings them to life with music, once the maple toned (noticing a theme here?) sail is gently pulled or a breeze hits. A cute and lovable graphic of two birds touching beaks with a heart above their heads is engraved into the sail for an unmistakably couples-oriented gift.
These custom anniversary wind chimes make great gifts for newlyweds, long-time married couples, anyone who has just renewed their vows, or a couple settling into a new home. Recipients can choose to hang them inside or outside, though if placed outdoors, they should be brought in when harsh weather hits. Hanging them under decks, eaves, or on porches is suggested, so as to protect them from strong winds and prolonged heavy sunlight exposure.
Wind Chime Features:
Size: 35" L
Engraving Area: One Side of Sail
Style: Personalized Wedding Gift Wind Chimes - Custom Anniversary Wind Chimes
Color: Silver Chimes with Maple Toned Wooden Top, Clapper, and Sail
Graphics: Kissing Birds with Heart Design Included
Care: Keep Away from Heavy Wind & Intense Sunlight - Bring Indoors in Inclement Weather
Engravable Wind Chime Wedding Gifts: 2 Lines of Custom Engraved Text in Up to 25 Characters on Sail
Upgrade Options: Gift Box, Greeting Card, Rush Delivery, Second Side Engraving for Added Fees
These wind chime wedding gifts span 35 inches in total from top to bottom. Each one has a sail that can be engraved with your personalized text. The sail is also where the aforementioned kissing birds are engraved. The text is often used to include a last name, as a "Mr & Mrs" is engraved at the top. A stylized curvy line follows, below which the second line of custom text is located. This second line often consists of the year or date of a wedding, but there's room for getting creative with something else if desired. Both sides of the sail can be engraved for an upgrade fee. Also available for upgrade fees are a gift card, gift box, and rush delivery service. If these items appeal to you, we suggest viewing some of our other personalized wedding and anniversary gift wind chimes.
Top Sellers in Wind Chimes