Personalized Cribbage Game Set
Description
Go all out on a gift that will provide many an entertaining game night for the whole family! Constructed out of light-colored wood, this personalized cribbage set unfolds to reveal the game board and separate compartments for the included pegs and deck of cards needed for gameplay. Engrave an individual's name or the family name of the recipient on the outside of the set and give as a personal and functional gift the whole family will enjoy. The attractive wooden case of this cribbage board folds in half to contain all of the pieces. This also makes it easy to store or carry with you on your next family vacation.
Size: open: 14 3/8" W x4 1/4" H x 5/8" D; closed: 7 1/2" W x 4 1/4" H x 1 3/8" D
View Font Choices: 

View Graphics Options:

View Gift Box Option: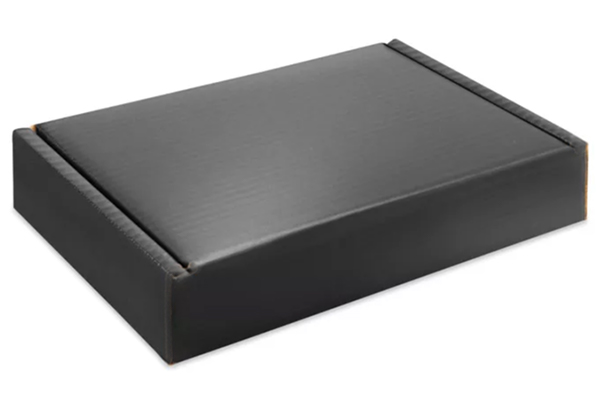 Additional Information
Our custom cribbage board sets are continual top-sellers, owing to the centuries-long popularity of this classic game. Built from solid wood in a light tone, these custom engraved cribbage sets feature everything that's needed to play the game. Each includes a cribbage board, deck of cards, and pegs. Additionally, the cribbage board/carrying case combination includes storage compartments for all of the accompanying pieces. When not in use, the board folds neatly in half to become a carrying case, making these personalized cribbage sets perfect for travel and easy storage. 
Item Features:
Size: (Open)  14⅜" W x 4¼" H x ⅝" D  (Closed) 7½" W x 4¼" H x 1⅜" D

Custom Engraved Cribbage Sets: Two Lines of Engraved Text on Top of Set - Choice of Font

Style: Custom Cribbage Board Sets

Components: Cribbage Board, Pegs, Deck of Cards

 Upgrades: Colored Text, Premium Graphics, Gift Box & Card Available for Added Fee
These personalized cribbage sets, when open, sport dimensions of 14⅜ inches wide by 4¼ inches high by ⅝ of an inch deep. When folded shut, they measure 7½ inches wide by 4¼ inches high by 1⅜ inches deep. Their light wood exterior plays perfect host to the two lines of engraved text that are included in the listed price. An upgrade fee grants access to colored engraving, a gift box, greeting card, and premium graphics. We encourage you to click on the following link if you're interested in viewing and/or buying other styles of personalized cribbage sets.