Personalized Family Tree Plaque in Cherry Finish
Description
Searching for the perfect gift for the family historian? Look no further than this Cherry Finish Personalized Family Tree Plaque! Designed to represent several generations of your family, just fill in the blanks with the names and dates of your family members and let us do the rest! The intricate arboreal design is displayed on a sophisticated cherry-wood finish that will nicely set off the warm tones in your decor. The back of this plaque features a hole for easy mounting on any wall of your home.
View Gift Box Option: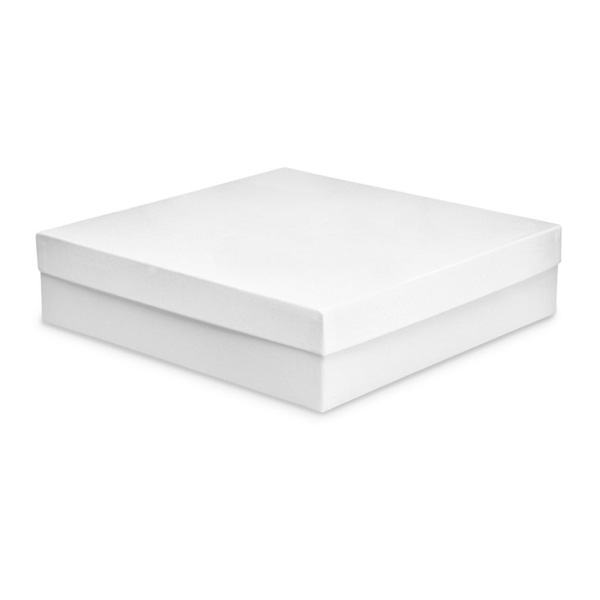 Additional Information
Family tree wall art, such as the Personalized Family Tree Plaque in Cherry Finish, is what you might call decoration with a cause. These beautiful and sophisticated tree plaques, personalized for your family, help to teach the youngest generation about ancestors they may have never known. They also make great gifts for parents and grandparents, giving them a visual representation of what they've achieved and your respect and appreciation for said achievements. 
These elegant custom laser engraved family plaques feature a highly detailed arboreal design. The engraved design consists of a gently winding tree, appointed with several branches and leaves. These elements are complemented by a stately bird sitting on one branch, a heart and arrow design at the bottom of the trunk (containing a year of familial significance), and 4 rows of up to 4 lines of text. This text is dedicated to family members, ranging from great-grandparents at the bottom to current children at the top. 
Family Tree Plaque Features:
Size: 8" W x 10" H

Color & Texture: Smooth Cherry Finish

Style: Family Tree Wall Art - Lineage Plaques

Placement: Back Mounting Hole

Design Your Own Wall Plaques: Use Our Family Tree Template Fields to Add in Desired Text & Dates

Upgrades: Stylish Gift Box Available for Additional Charge
Our wall art tree plaques, personalized for your family, stand 10 inches high and are 8 inches wide. Each has a beautiful & refined cherry finish, which, combined with the intricate decoration and wealth of information, creates an instant conversation piece. Make use of the family tree template in the upper right corner of this page to design & make your own wall plaques to perfectly fit your clan. For an upgrade charge, you can up the presentation factor by sending this item in its own attractive gift box. 
Not a fan of the cherry look? No problem! We also offer these personalized family plaques in black.
Top Sellers in Family Tree Plaques