Personalized Leather Phone Case & Wallet
Description
**CLEARANCE ... WHILE SUPPLIES LAST**
This gift will have friends carrying their phones in style! A simply wonderful and chic leather personalized cell phone wallet will make shopping all the more pleasing. Perfect for purses, satchels, or travel bags, this wallet boasts two card slots and a cell phone pocket to protect smartphones from unwanted scratches. A lovely gift for traveling friends or for those with overflowing purses! This wallet is made of extremely soft maple-tone brown leather with chic striped lining. With meaningful personalization, you will be thanked for years. Adding a graphic to your engraving will make the gift even more personal as only you can pick the right symbol for that special person. This makes for a wonderful birthday or good luck gift! Fits phones as large as the iPhone 6.
Size: 3 1/8" W x 5 1/2" H
Packaging: Boxed
Will fit iPhone 4,4S,5,5S,5C,6 and Android Smartphones from Samsung,Motorola,HTC,Nokia and others
View Font Choices: 

View Graphics Options:

View Gift Box Option: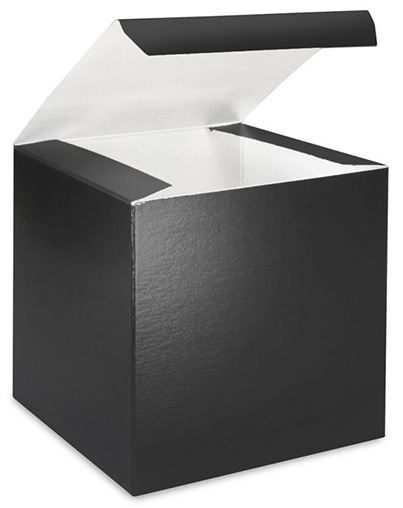 Additional Information
Do you have a frequent traveler on your shopping list? How about someone who wants only the best when it comes to protecting their phone? If so, we have the perfect gift idea for you. Our Leather Phone Case & Wallet is one of the best custom made cell phone wallets on the market. These personalized phone card holders help protect mobile phone screens from being scratched while also providing quick and easy access to cash, credit cards, business cards, ID cards, and more. Each boasts a pocket for your recipient's phone as well as two pockets for holding cards. They have a smooth, trendy, and chic look, owing to their maple toned soft brown leather construction and striped accent lining. They're large enough to fit most contemporary mobile phone models while also freeing up space in pocketbooks, purses, wallets, and bags. Each of these customized card holders & cell phone wallets is engraved with your recipient's initials.
Custom Phone Wallet Features:
Material: Leather

Color: Maple Brown with Striped Lining

Style: Personalized Monogrammed Phone Wallets

Storage: Two Card Slots & Phone Pocket

Design Your Own Cell Phone Wallets: Engrave with Your Recipient's Initials in Several Font Choices

Upgrades: Gift Boxing & Special Graphics Available for Added Fee
Our Leather Phone Case & Wallet is engraved with your recipient's initials to create an especially personalized gift. These custom cell phone wallets are monogrammed via engraving in your choice of several different fonts. They make an excellent gift idea for nearly any recipient on any occasion. For an additional fee, they can be presented in premium gift boxes and/or include unique graphics for an extra special touch. Are you curious to see more of our customized card holders and custom made cell phone wallets? If so, just click on the preceding links to see additional options.
Top Sellers in Wallets & Personal Carriers