Personalized Mancala Game Set
Description
Gather the family together on game night with a rousing game of Mancala! Constructed out of an attractive Birch wood, this personalized Mancala board game folds in half for easy storage and portability, allowing you to bring it with you on your next family vacation. This set includes two bright colors of marbles for game play. Engrave the family name or vacation home, a message of well wishes for a housewarming gift, or set-up a challenge by claiming champion status! Great for new college students or community game nights, too. A true keepsake the whole family will enjoy!
Size: open: 17 1/4" W x 5 1/8" H x 3/4" D' closed: 8 5/8" W x 5 1/8" H x 1 1/2" D
View Font Choices: 
View Graphics Options:
View Gift Box Option: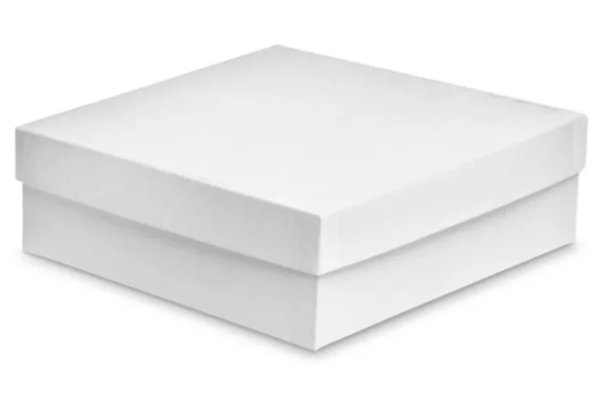 Additional Information
Mancala is one of the oldest board games in the world that is still being played today. Perhaps that is because of its perfect blend of simplicity and intricacy; the components are few, but it's truly a thinking person's game. Our Personalized Engraved Mancala Game Set is a gift that allows recipients to play the game in style. These customized mancala boards are made from birch wood and neatly fold in half to create a carrying case. Every set contains 2 sets of brightly colored marbles so players can keep track of their individual progress. These are custom engraved mancala sets, with the top of the board (the portion that will show when it's folded and closed) being laser engraved with two lines of personalized text.
Item Features: 
Size: (Open)  17¼" W x 5⅛" H x ¾" D  (Closed) 8⅝" W x 5⅛" H x 1½" D 

Custom Engraved Mancala Sets: Two Lines of Personalized Text Included

Style: Customized Mancala Boards

Material: Birch

Components: Folding Board/Carry Case & Two Sets of Colored Marbles

Upgrades: Colored Text, Premium Graphics, Gift Box, and Greeting Card for Additional Fee
When open and ready for action, these personalized engraved mancala sets 17¼ inches wide by 5⅛ inches high by ¾ of an inch deep. When folded up and transformed into a carrying case, the dimensions change to 8⅝ inches wide by 5⅛ inches high by 1½ inches deep. Included in the listed price are two lines of engraved text along the top of the box. For an upgrade fee, colored engraving, greeting cards, gift boxes, and premium graphics are available. If you'd like to see more options, we have an additional variety of customized mancala games for you to examine.