Rosewood Monogrammed Pocket Knife with Silver Accent
Description
This little wood handle pocket knife is the pinnacle of portability. Measuring only 3 inches long, it fits easily into virtually any pocket, bag, or compartment, remaining out of the way until needed. When a task requires a quality pocket knife, it's immediately on hand, impressing everyone around with its rich rosewood handle, bright silver accents, and personalized monogrammed engraving. Makes an excellent groomsmen gift pocket knife.
Size: 3" W x 3/4" H x 3/8" D
Velvet pouch included.
View Font Choices: 
View Graphics Options:
View Gift Box Option: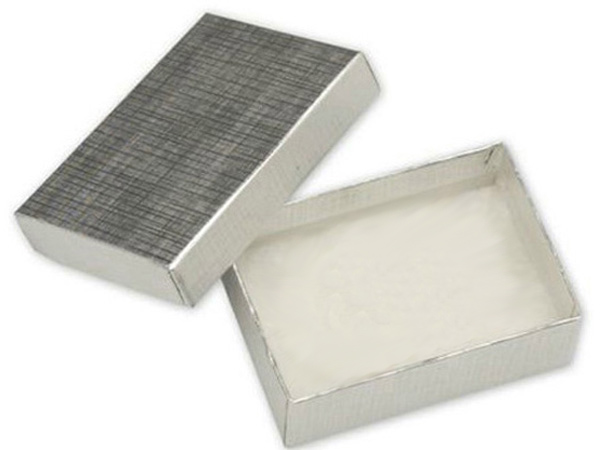 Top Sellers in Pocket Knife