Silver Lined Personalized Photo Frame - 4" x 6"
Description
** CLEARANCE - WHILE SUPPLIES LAST **
The perfect addition to any desk or mantle! This silver striped personalized photo frame features debossed stripes for an eye-catching accent. This customized picture frame has a black felt backing and a glass front. Accommodates 4" x 6" photographs with a front window opening measuring 3 3/4" x 5 3/4". Engrave the bottom of the frame with their name, initials, or a personal message and they'll forever cherish the memory of receiving your thoughtful gift, even as they use it to show other memories.
Frame Measures: 9" W x  6 7/8" H
Holds a 4" x 6" Photo
Packaging: Boxed
View Graphics Options:
View Gift Box Option: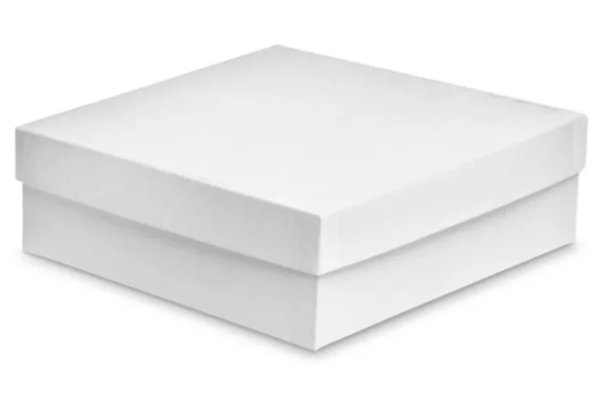 Top Sellers in Picture Frame