Plush Bunny with Customized Happy Birthday T-Shirt
Description
Whether this plush bunny with personalized birthday t-shirt is for your honey bunny or just someone who is cute as a bunny it is the perfect birthday gift. Our super soft plush bunny is the best way to let the recipient know they will never be alone with their new furry friend. Wish them a "Hoppy Birthday" they will always remember and give them endless cuddles for years to come. Take the extra hop with the personalized t-shirt displaying the name and birthday number of your choice. Whether it's a 3rd birthday or an 80th birthday, any lucky recipient will love it!  
Bunny measures 7" X 7" X 8.5" when sitting
Customize the T-Shirt
View Gift Box Option: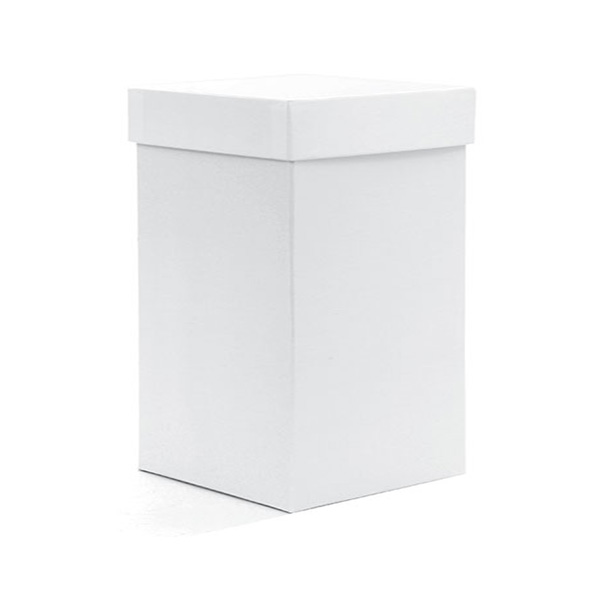 Additional Information
What child doesn't like a stuffed animal? Give them one that they will never forget by giving them our adorable plush bunny with his personalized birthday t-shirt! Any child in your life will adore this super soft toy rabbit with its fun birthday cake graphic, and their mouths will drop when they see their name and the age they're turning printed on the cutie rabbit's shirt.  And who are we kidding? An adorable animal to be cuddled with or on display in our car is a gift for all ages. 
Imagine the cheer you will bring to your loved one on their birthday when they gaze deep into the eyes of this adorable plush rabbit? A stuffed animal is a gift that is treasured forever, and one with a personalized touch will go down in history as one of the most thoughtful birthday gifts ever. Make your loved one's birthday one to remember with our customized happy birthday t-shirt on this irresistably cute toy rabbit! 
Plush Bunny with Customized Birthday T-shirt Features: 
Plush Toy Dimensions: 7" Wide by 7" Deep by 8.5" Tall When Sitting
T-shirt Dimensions: 9" Arm to Arm 3.5" Hem to Neckline
Care Instructions: Spot Clean Only
Cake Graphic Included
Customization Options: Name, Age Number, and Ordinal Suffix
No matter the age, a personalized stuffed animal will make the perfect gift for the loved one in your life who always feeds their inner child! You can make this bunny truly special with your personalization, and your loved one will cherish this cuddle bug forever! If you want to see more custom t-shirt designs for this rabbit or think a different plush animal will be more appropriate, check out our full selection of
furry friends
to see our wide variety of customization options. We have a stuffed animal with their very own personalized t-shirt for every occasion!